Ice King is always accepting applications for dedicated, responsible and qualified drivers and delivery personnel.  Our peak hiring periods begin n March and generally wind down by August, but we're always reviewing candidates who can meet the following criteria: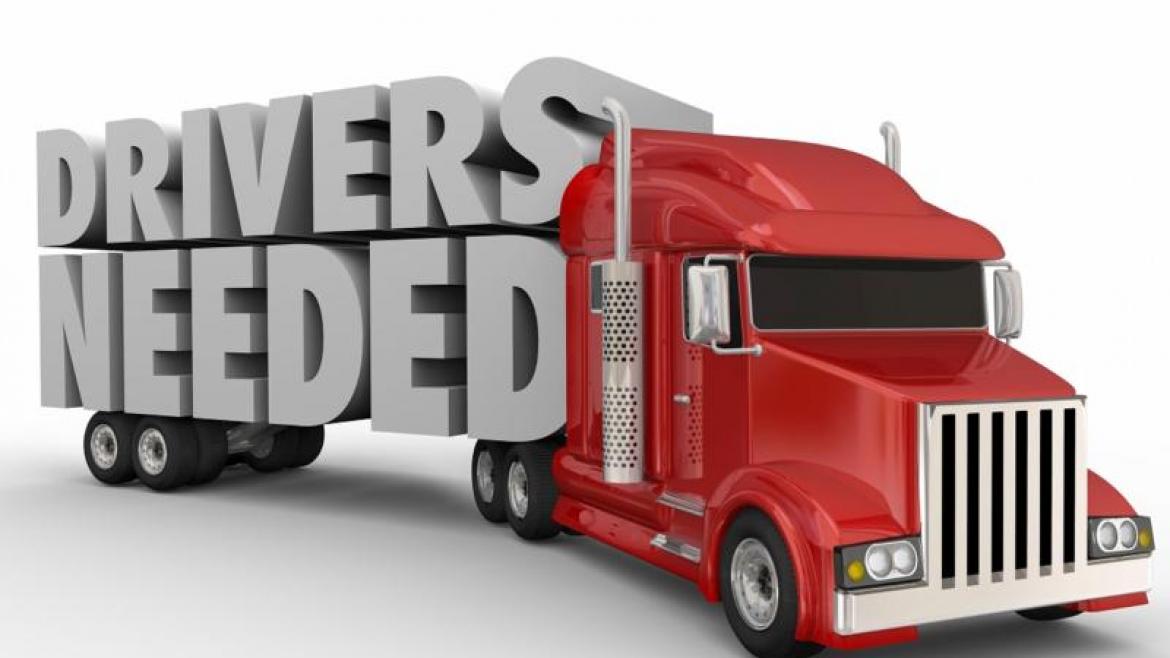 Must have a valid drivers license with current CDL certificate.
Must be able to pass a mandatory drug test.
Must be responsible and track record of ON-TIME arrival to work.
Positive references are always a positive.